Not your ordinary bracelet
When you're tired of the regular stuff
Are you tired of the regular bracelets? They're cute, no doubts, but what if you want something a bit spicier, a bit more fun, but not too extra? This bracelet is just for this situation! Interesting, tasteful, though not over-the-top. The happy medium!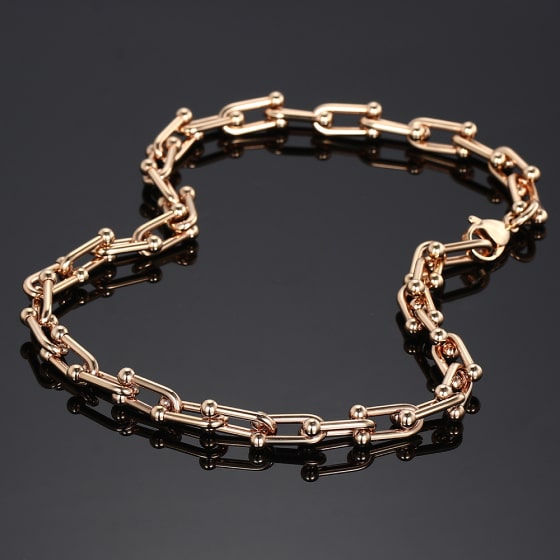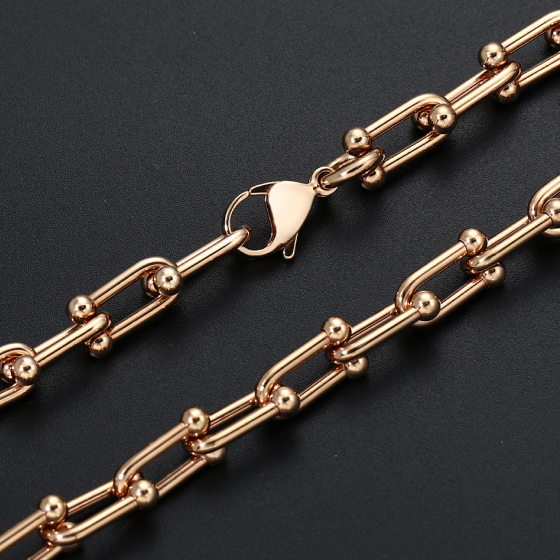 If versatility was a bracelet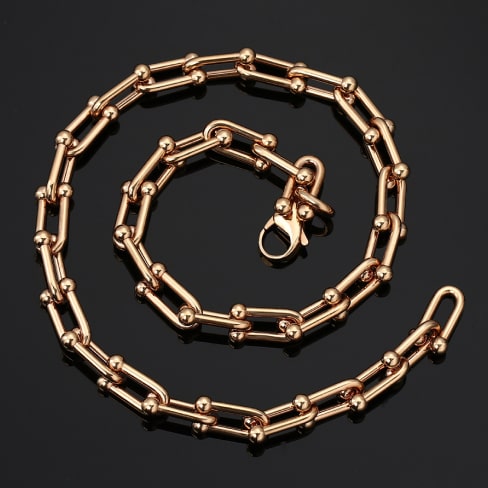 High-end look with great durability
The bracelet is made from stainless steel, which is a durable, wear-resistant, and common material. It has a lovely golden tone which gives it its luxurious look.
It will fit any arm
8 inches long, the bracelet is so simple to adjust! It will look amazing on anyone's arm. Not overly big, not too small – just the right size.
A win-win option
You will absolutely love wearing this bracelet! It's universal, versatile, comfortable, easy to care for, adaptable, and fitting any outfit – a totally winning variant. Any man or woman will find it a good use thanks to its flexible design. Everyone deserves a bit of pampering, and this accessory is an amazing thing to do it with!
Affiliate Disclosure
shefam.com is a participant in the Amazon Services LLC Associates Program, an affiliate advertising program designed to provide a means for sites to earn commission fees by advertising and linking to the following web sites.
Product prices and availability are accurate as of the date/time indicated and are subject to change. Any price and availability information displayed on [relevant Amazon Site(s), as applicable] at the time of purchase will apply to the purchase of this product.